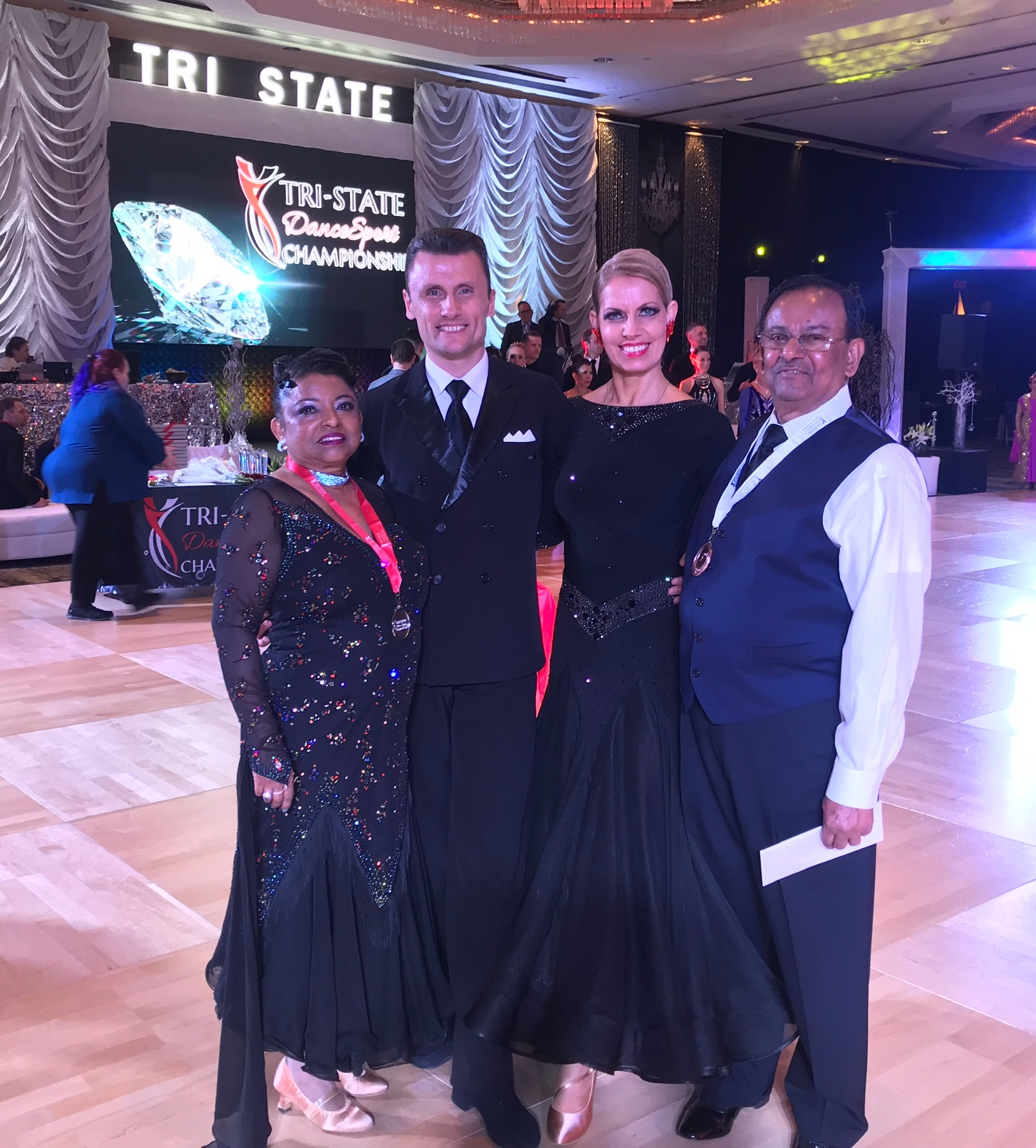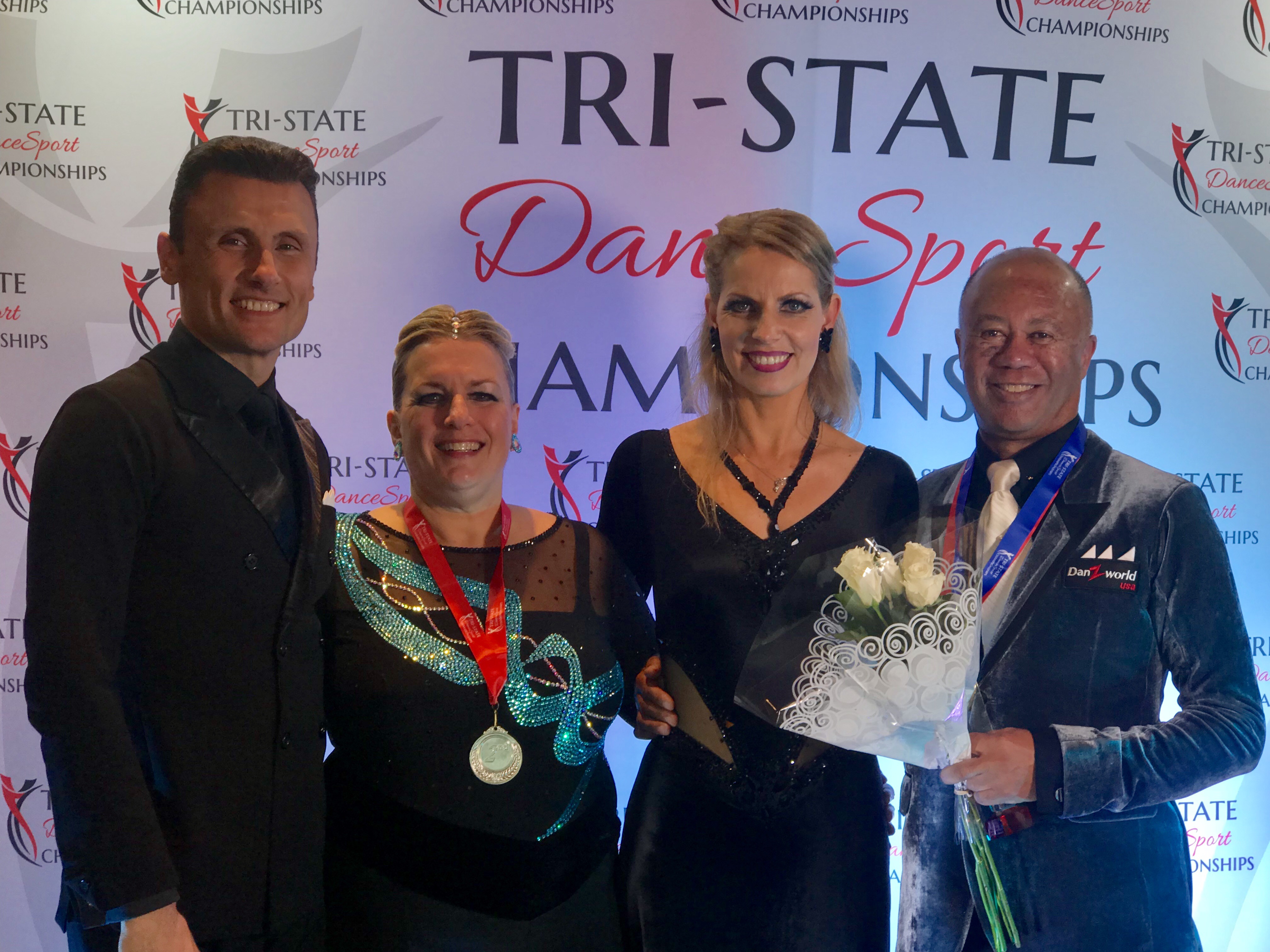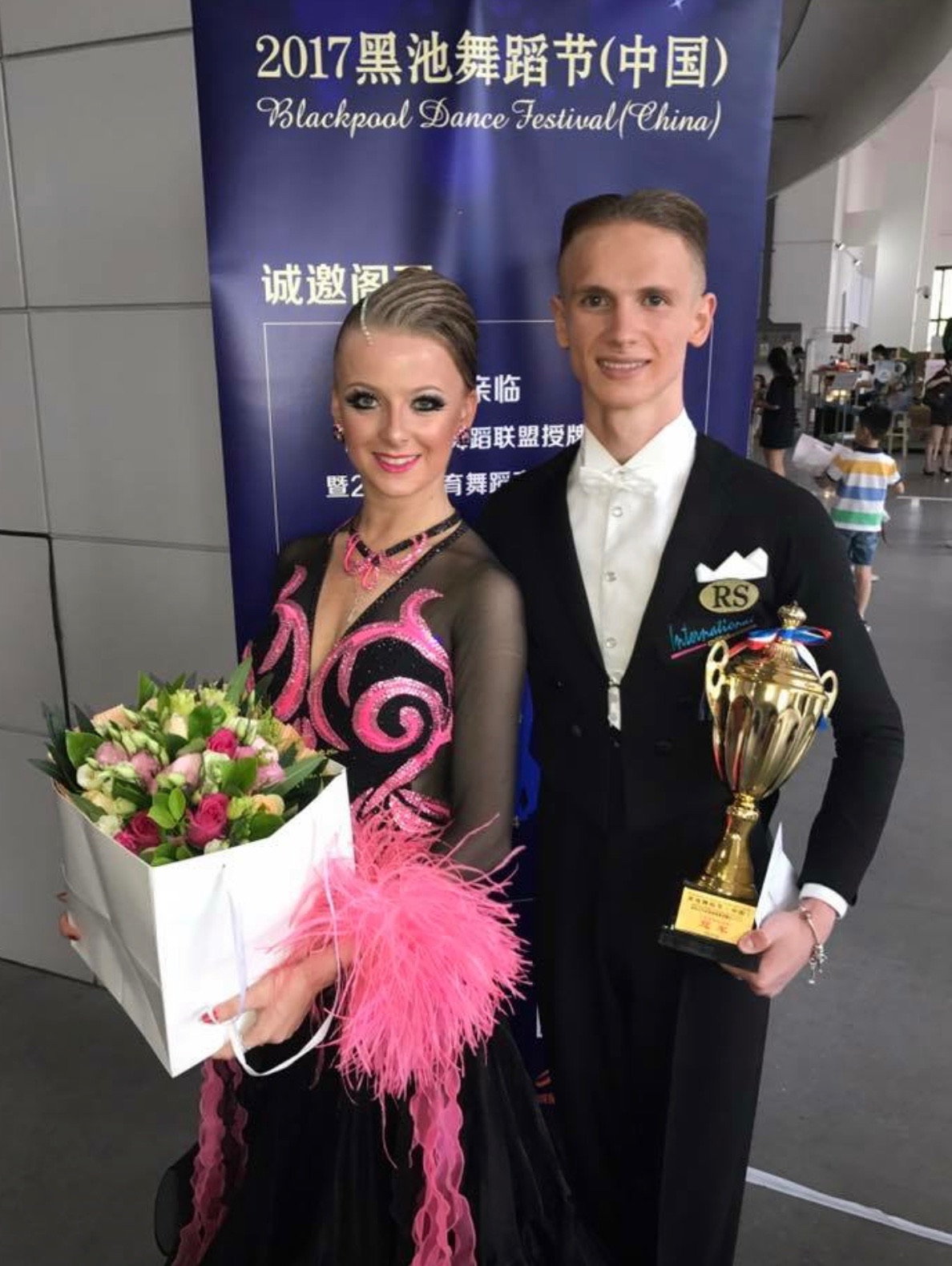 Some people learn to dance for their wedding, others to look better on the dance floor at social events, some learn to perform in studio showcases and others love the thrill of competition.
Amateur Dancing
Learn with the partner of your choice and prepare to compete together.  All amateur competitions are for two amateurs only.  Visit USA Dance at www.usadance.org for more details on competetive amateur dancing in the United States.
Pro/Am Dancing
Choose Andrej or Iveta as your partner and compete in the glamorous Pro/Am competitions.  Visit the National Dance Council of America (NDCA) at www.ndca.org for more information on competitions for pro/am dancers.
Andrej and Iveta both have many years of experience coaching amateur dancers to successful results in their competitions and partnerships.  Their vast experience in pro/am competitions is greatly supported by their students high ranking results.
Please call or email for further information.